Business Restaurants & Pubs
Guarantee secure local Internet and phone services for your behind-the-counter business operations as well as high-speed and consistent Wi-Fi connectivity for your patrons by partnering with Atlas Networks.
Our affordably priced CafeExpress packages reduce the cost of your monthly Internet and telephone bills, while also giving your customers restaurant-wide connectivity. We install and manage the public Wi-Fi hotspots at no additional cost to you.
Is a slow Internet connection throttling your systems, annoying your customers, and frustrating your managers? We consistently monitor and troubleshoot your connection to ensure peak performance. Exceptional customer service is our standard, and our local and knowledgeable customer service and support teams are located right here in Seattle to help with whatever you need.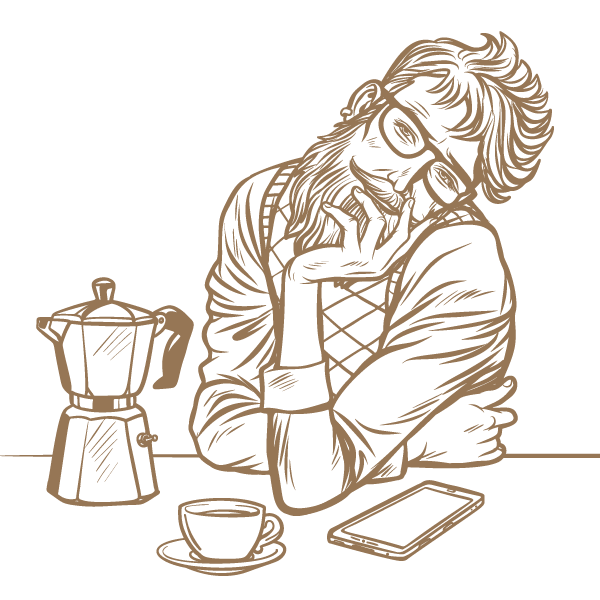 Atlas Benefits For Restaurants
Coverage for all public areas
Secured coverage for your business
Supported wireless and VoIP phones
Banquet/event special services available
Full management and monitoring from Atlas Networks
---
Our Cafe Express Packages
Both of our CafeExpress packages include at least one hardwired Voice over Internet Protocol (VoIP) telephone that supports two phone lines, and the CafeExpress Plus package also includes a wireless VoIP handset that enables staff to talk anywhere there is a wireless hotspot. Additional features include call transfers between phones, an auto attendant service to answer calls after hours, customized or standard hold music, and more.
Your Patrons Never Slow Your Internet Speeds
Co-Branded Hotspot Landing Page
Installation and Equipment Included
Included Wireless Enterprise AC Access Points
4-Line Business VoIP Telephone Included (Desk or Wireless)
VoIP Handset Lifetime Warranty + Accident Protection
Digital Security Cameras with Nightvision & 14 Day Video Retention

100 Mbps Download
50 Mbps Upload
2 Wireless Access Points
1 4-Line VOIP Telephone
1 Digital Security Camera
Order Now!

250 Mbps Download
50 Mbps Upload
3 Wireless Access Points
2 4-Line VOIP Telephone
2 Digital Security Camera
Order Now!

500 Mbps Download
500 Mbps Upload
4 Wireless Access Points
3 4-Line VOIP Telephone
4 Digital Security Camera
Order Now!